Written By: Cordell Hensley – KCTS Consultant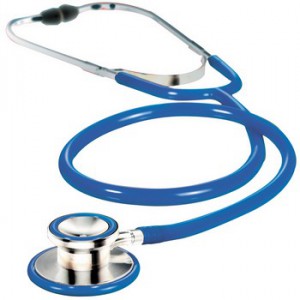 I recently ran a half marathon, not fast and it was quite painful. This is partly because I didn't seek out advice before I started running, as Nike would say, Just Do It! I did. In retrospect I should have checked with the experts, my doctor & a trainer to determine whether or not I was ready and to put me on the correct training plan to ensure that I didn't hurt myself. They could have also given me advice to get the most out of my training and even helped me along the way with motivation, direction, guidance and general support.
When we start out on the journey towards world class its very similar. We should have the doctor over to give us a health check and we should have a trainer help us develop the appropriate training and performance plan. Having outside support on our journey offers many advantages and it will ensure that we approach the journey with the right mindset, the right expectations and with the support already in place for when we get frustrated and de-motivated.
This health check doesn't have to be intense, we are not trying out for the space programme, but we do need to establish a clear picture of our starting position. It's great to know where you want to go, but if you are not sure where you are, how do you know which way to go.
A Lean Health Check should identify your current position and the best path to take to get you moving, get some quick wins and build the right PACE into your programme to ensure you are successful. Looking at areas such as Leadership, Culture, Capability and Systems & Procedures the Lean Health Check should provide an understanding of your strengths, weaknesses, opportunities and threats and should ensure that you begin your journey properly.
Already started down on the journey? Finding things are not progressing as they should? Maybe you should have had the doctor & trainer in to determine the appropriate path for you to take; fortunately it's not too late. The Lean Health check is also able to assist those who have started and fallen behind or lost their way – it helps them get back on track by identifying where they went wrong and establishes a clear path to get back on track.
If you're thinking about improving your performance, take the advice heard so often in physical fitness, get a doctor in and a trainer and let them help you determine your current position and develop a good plan going forward. There's no need to go it alone.
Tags: health check, Leadership, Lean